As a renovation project based in Montreal, architectural firm Nature Humaine was tasked with redesigning the Bessborough Residence. Glass, steel rods, and MDF panels were used for spatial division to maximize living space without compromising breathability and transparency. Minimalist furnishings mirror the palette of wood, steel and concrete used throughout the project. 
Recommended Product: Shell Chair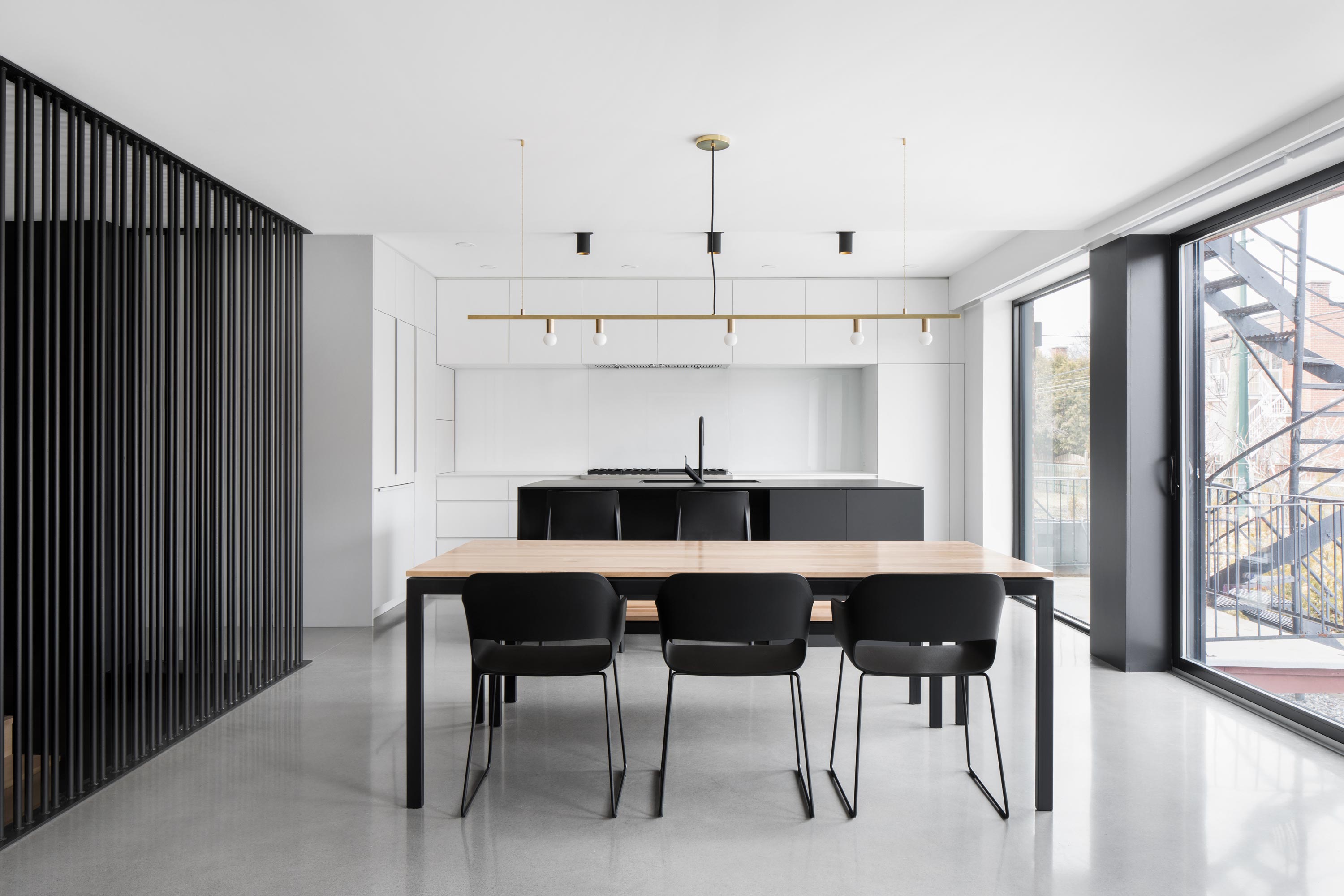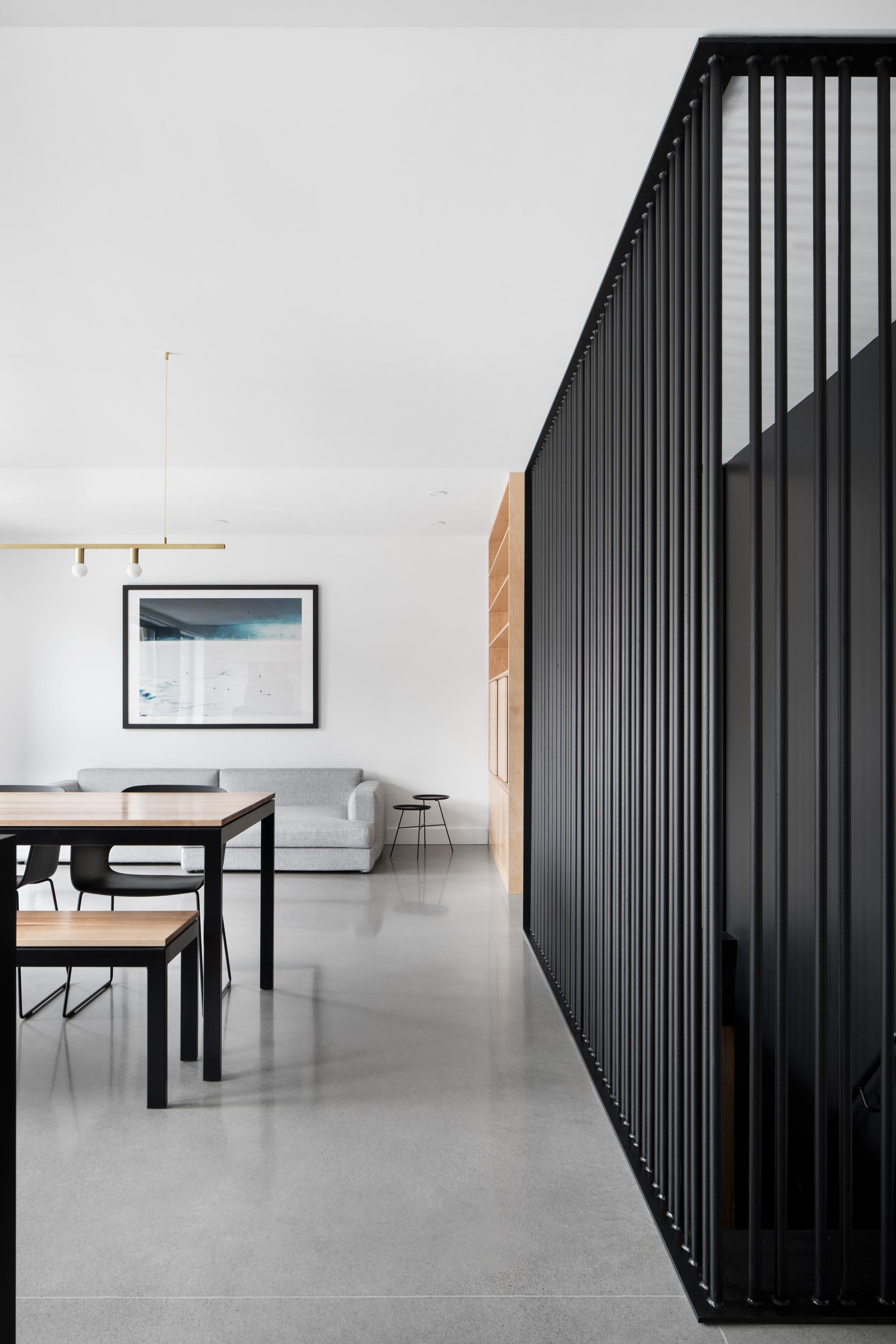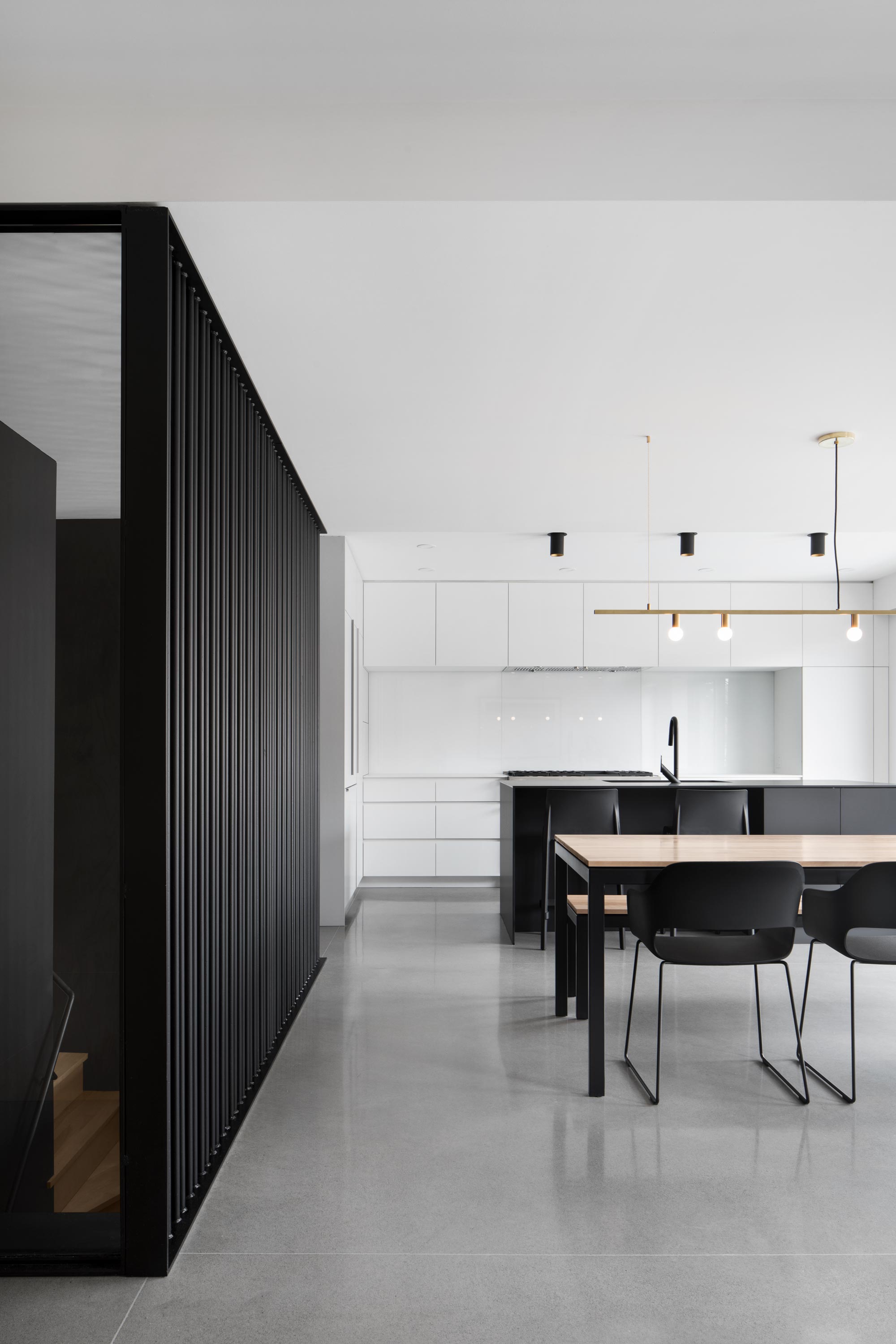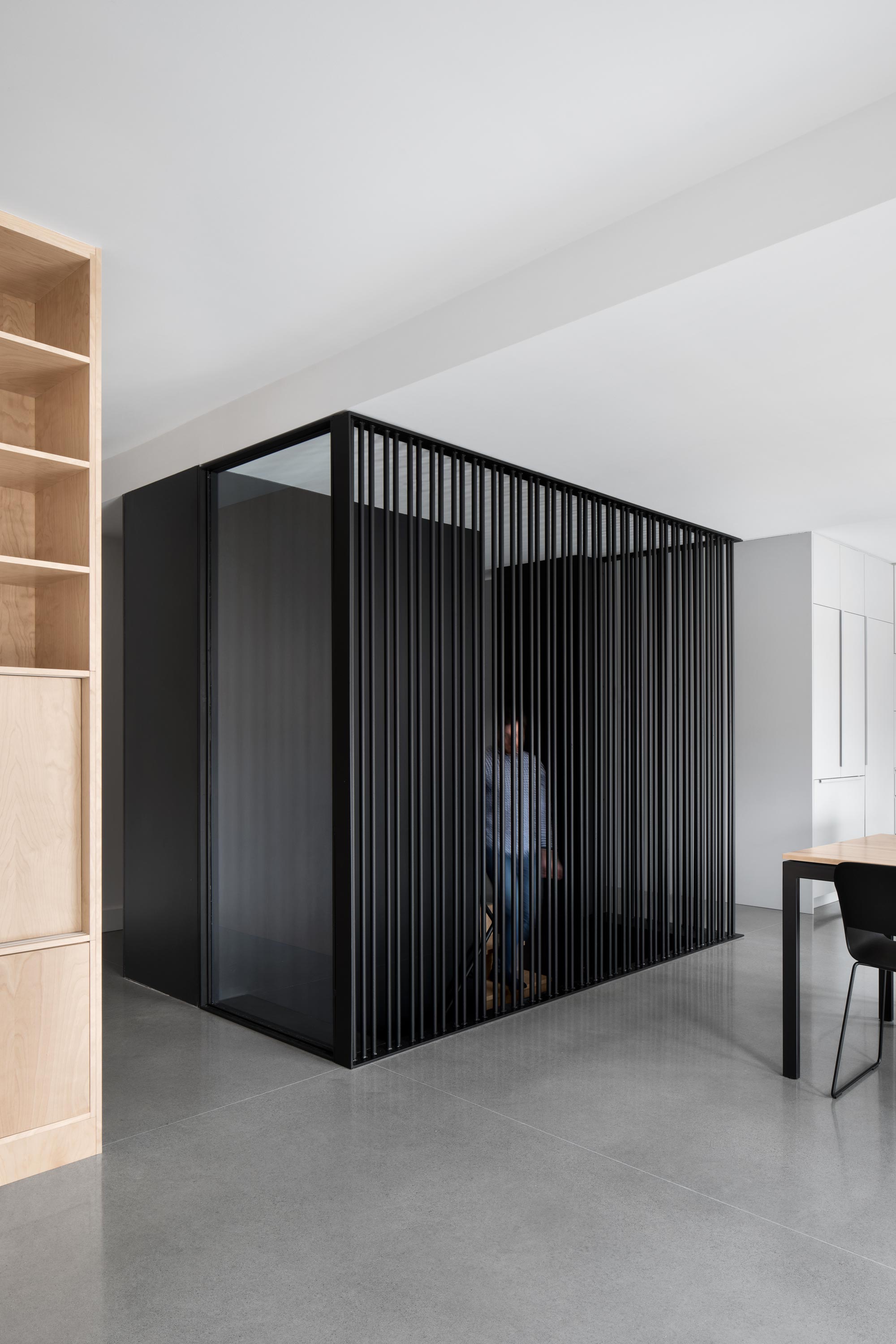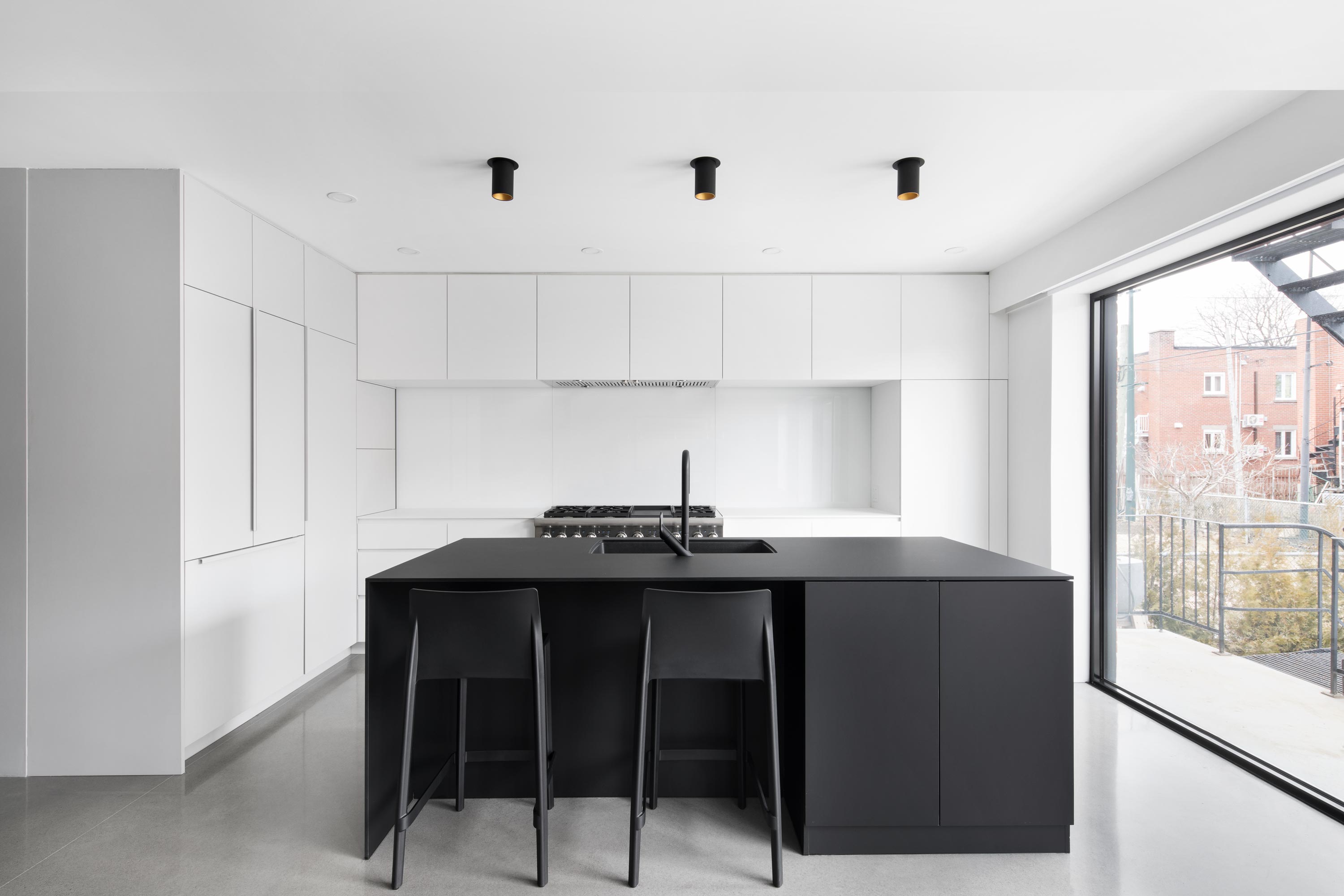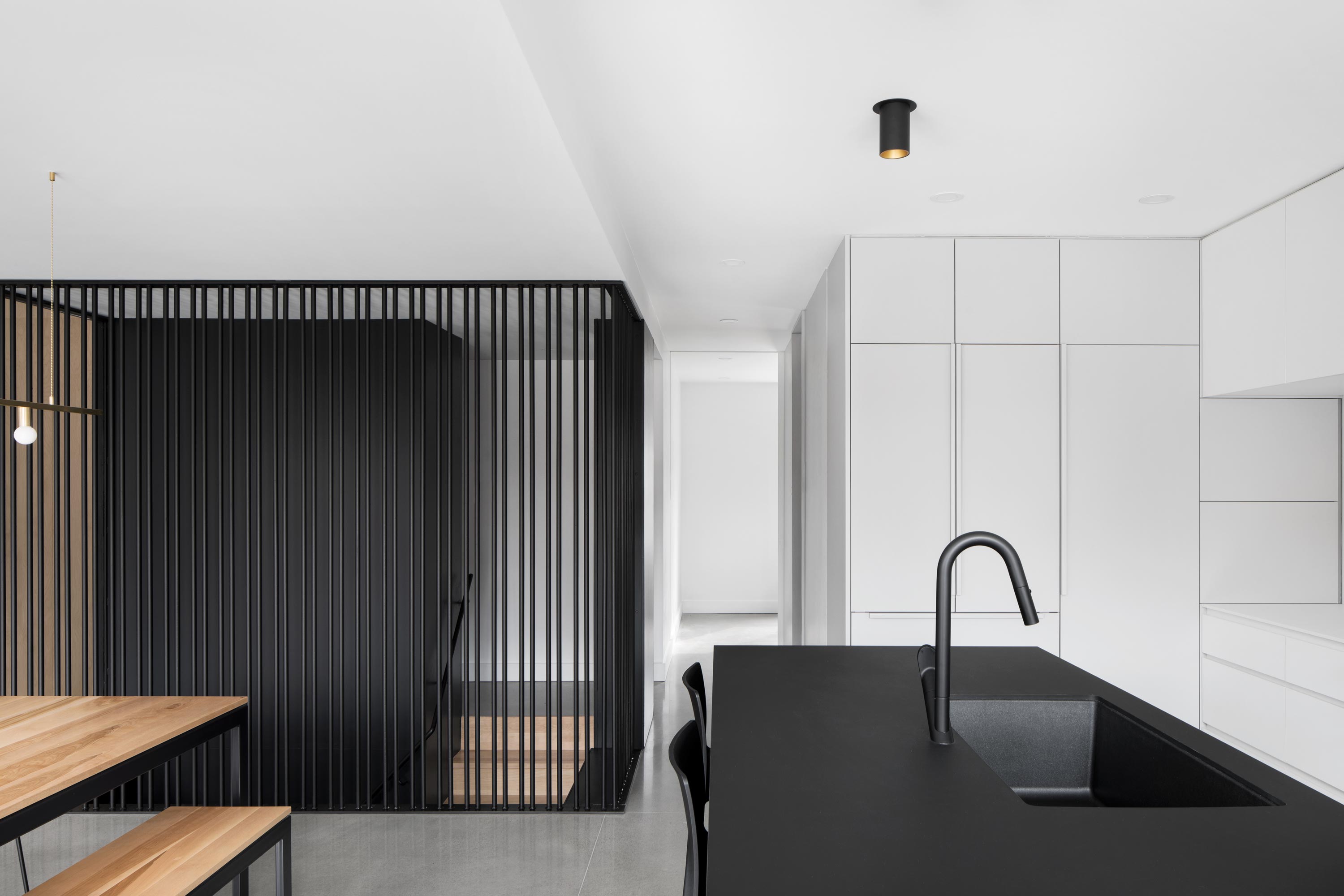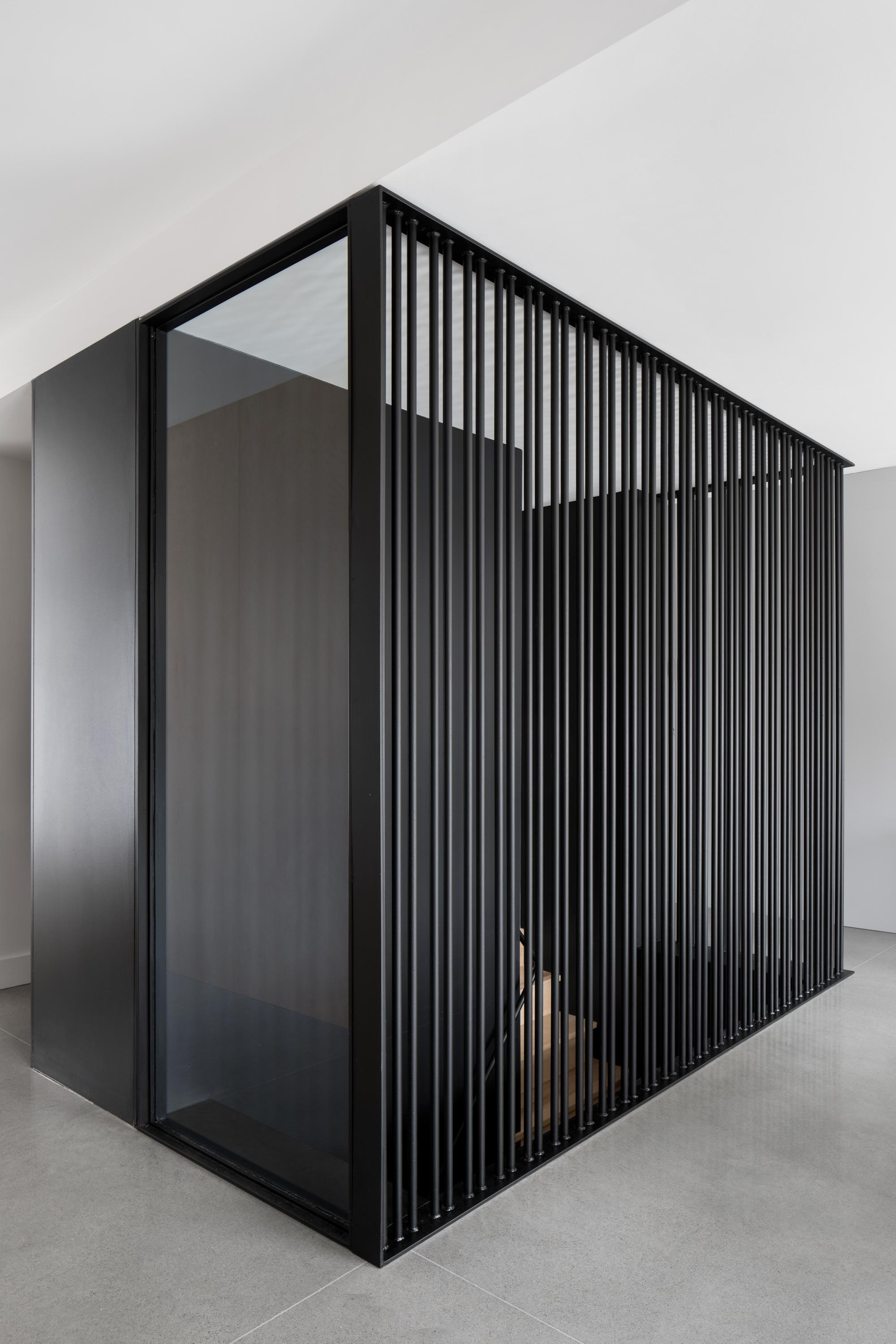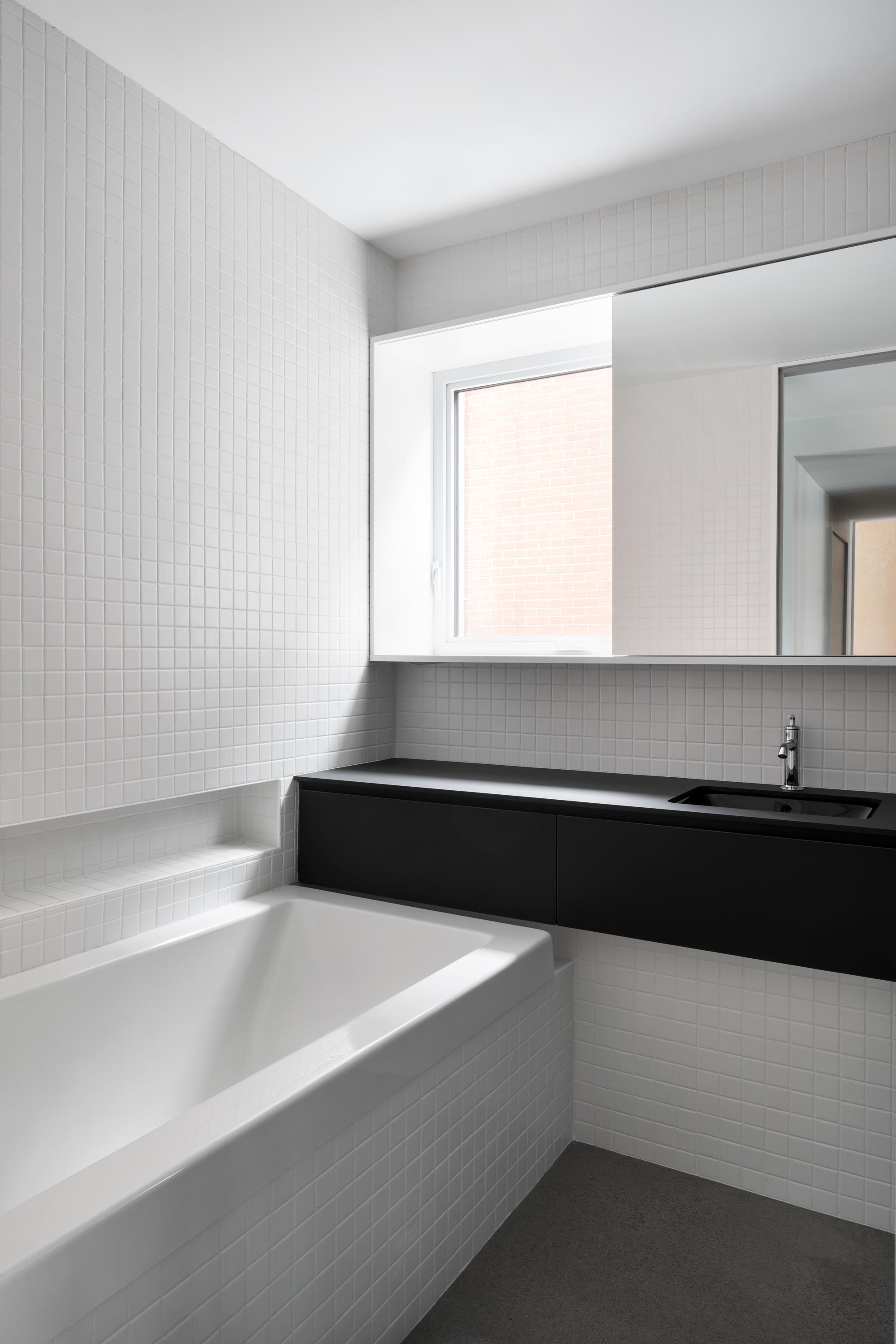 Firm: Nature Humaine
Project: Bessborough Residence
Location: Montreal, Canada
Type: Residential
Images: Adrien Williams
Read more about it here.