Interior architects Evgeniy Bulatnikov and Emil Dervish designed this retro-chic beauty salon in Ukraine. Set in a bright white background, contemporary geometric furnishings bring about a modern touch to the minimalist atmosphere. A clean and bright color palette creates a fresh and inviting space for patrons.
Recommended Product: Wood Accent Loft Stool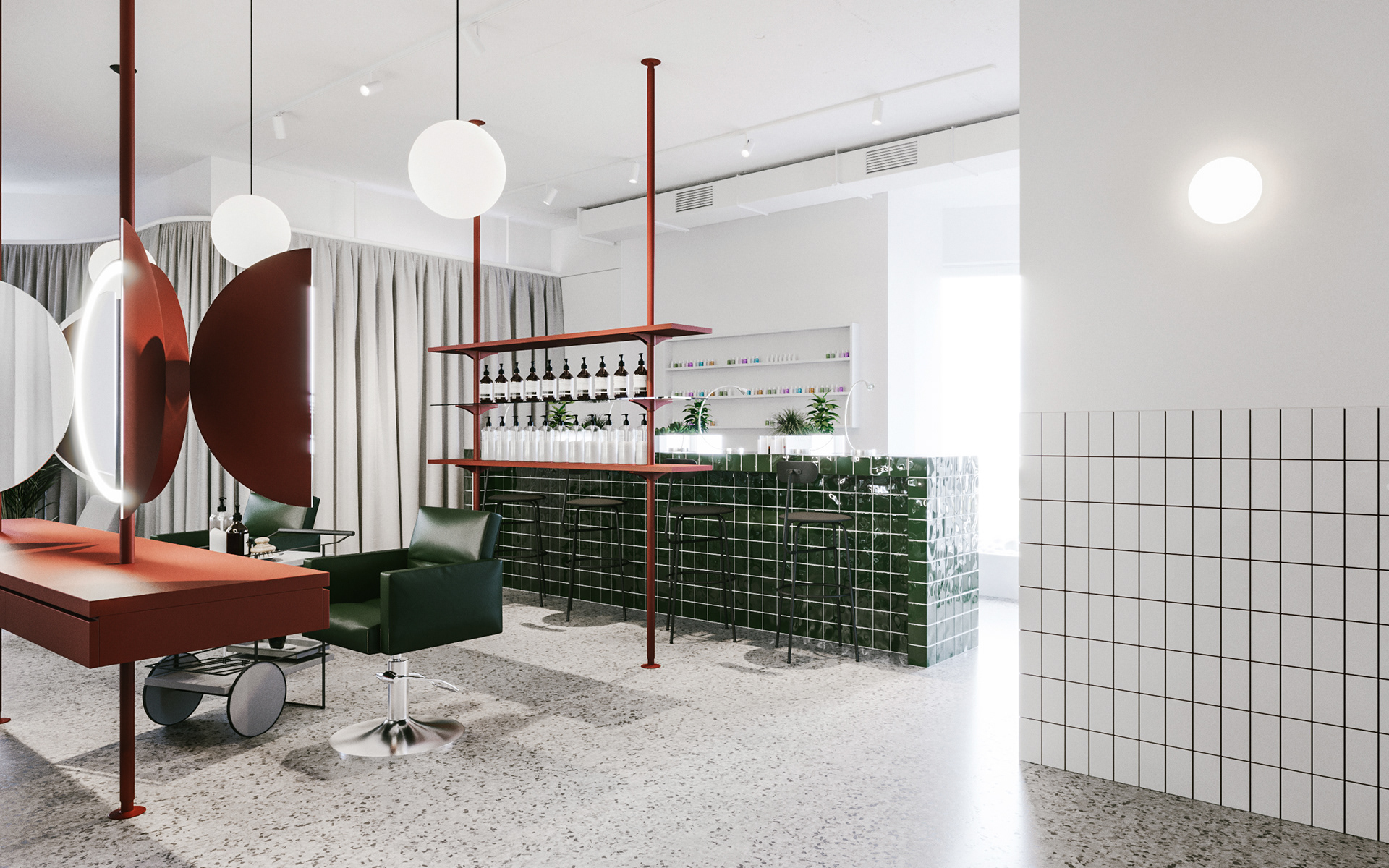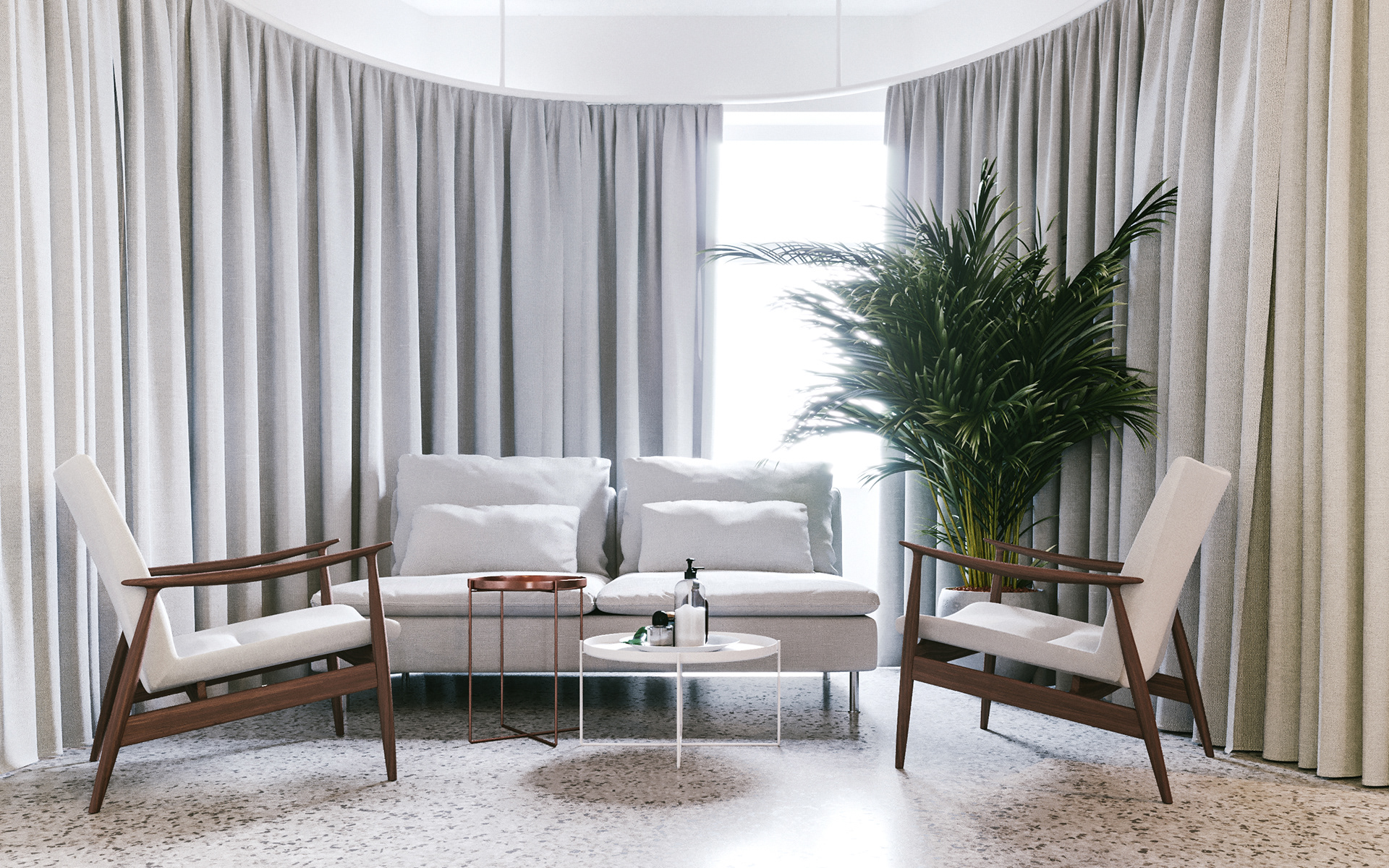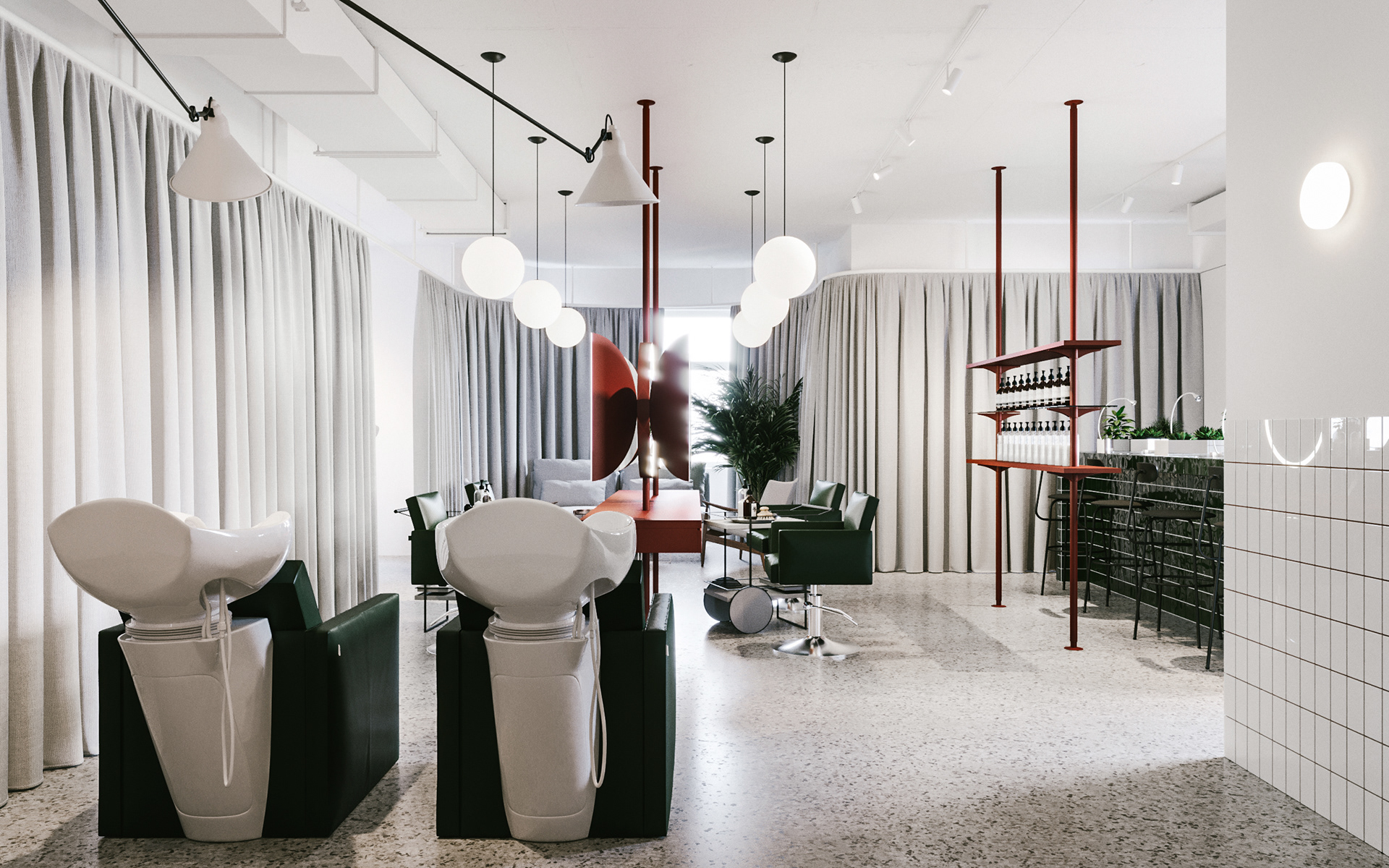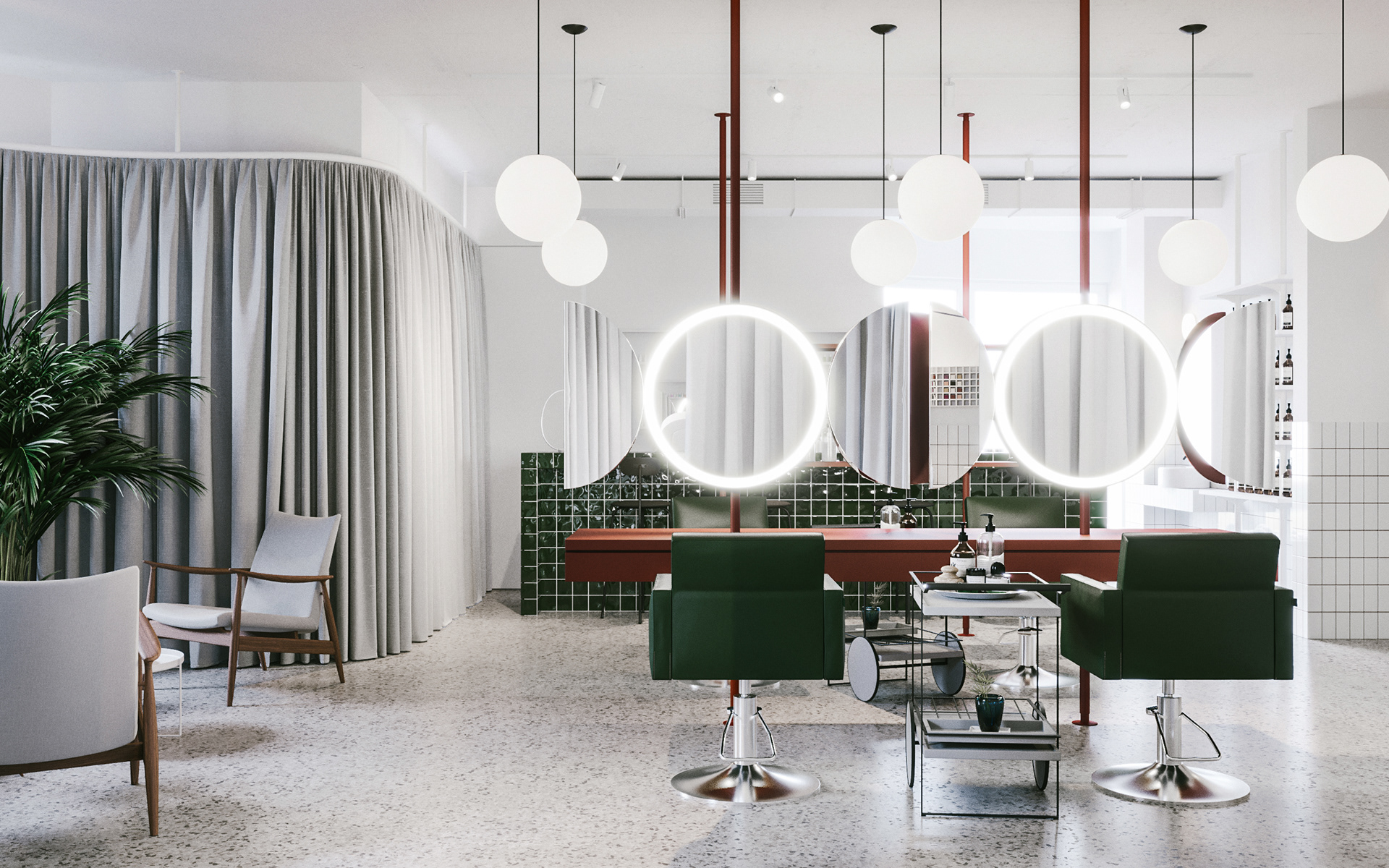 Firm: Evgeniy Bulatnikov, Emil Dervish
Project: Odessalon
Location: Odessa, Ukraine
Type: Commercial
Images: Form Makers
Read more about it here.