PDG wanted their new head office to look more like a home or hotel than a traditional office setting, and commissioned design firm Studio Tate for this project, with a different approach to workplace design. The brighter palette creates a more relaxed atmosphere, while the contrasting tones maintain a luxurious and professional sophistication. 
Recommended Product: Terrazzo Basso Table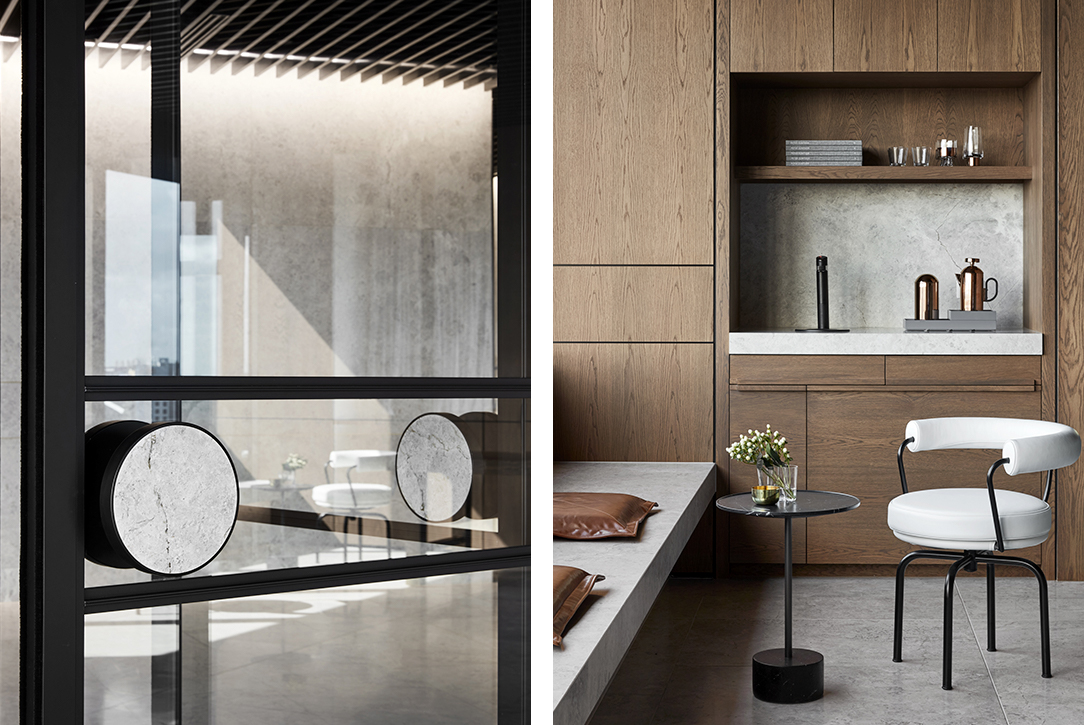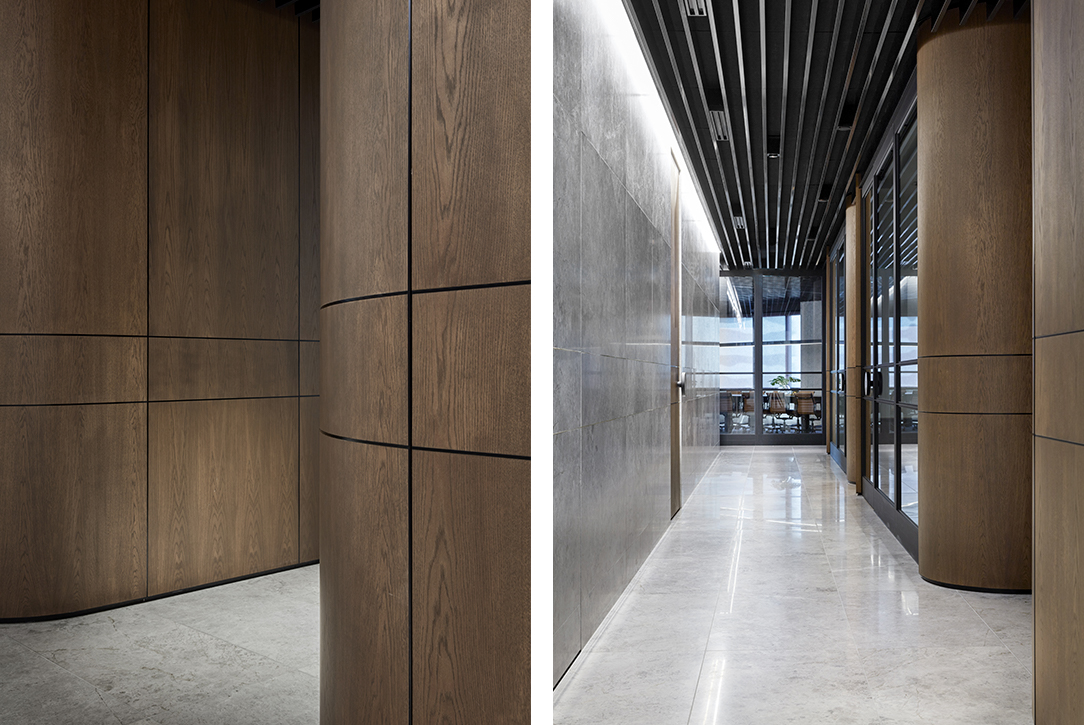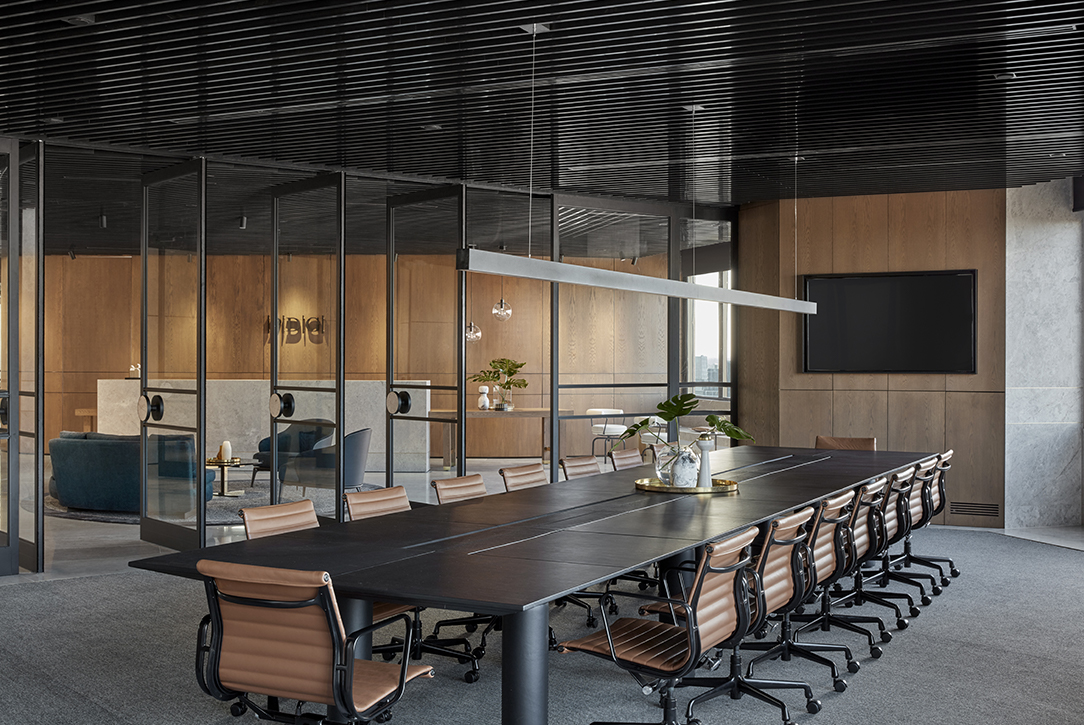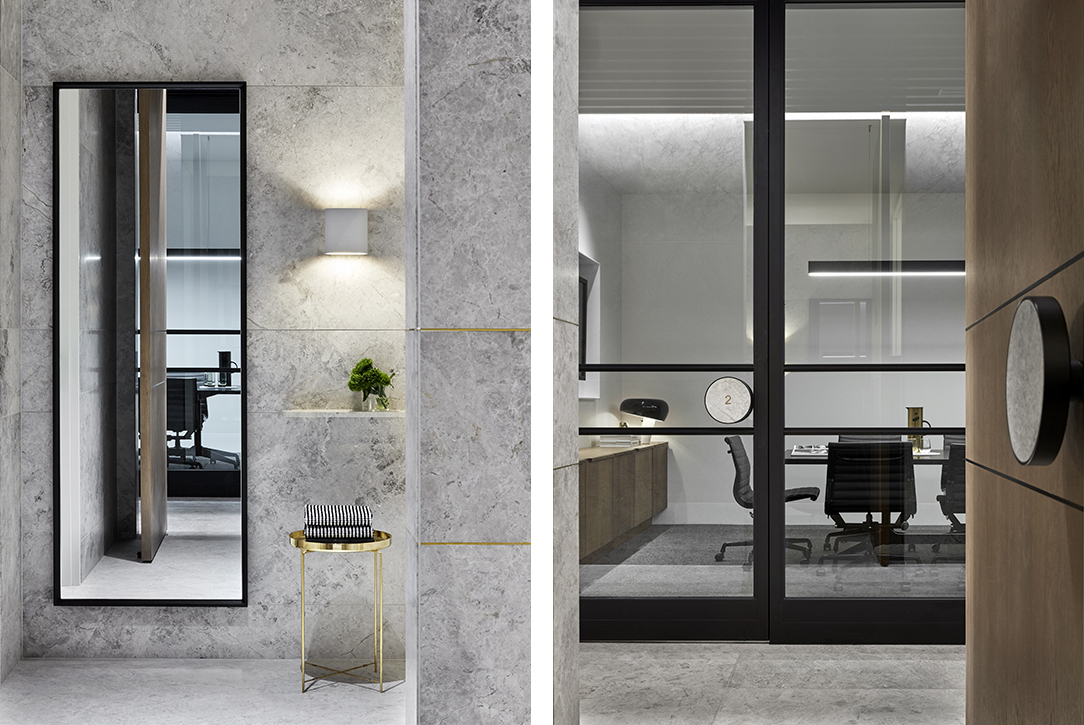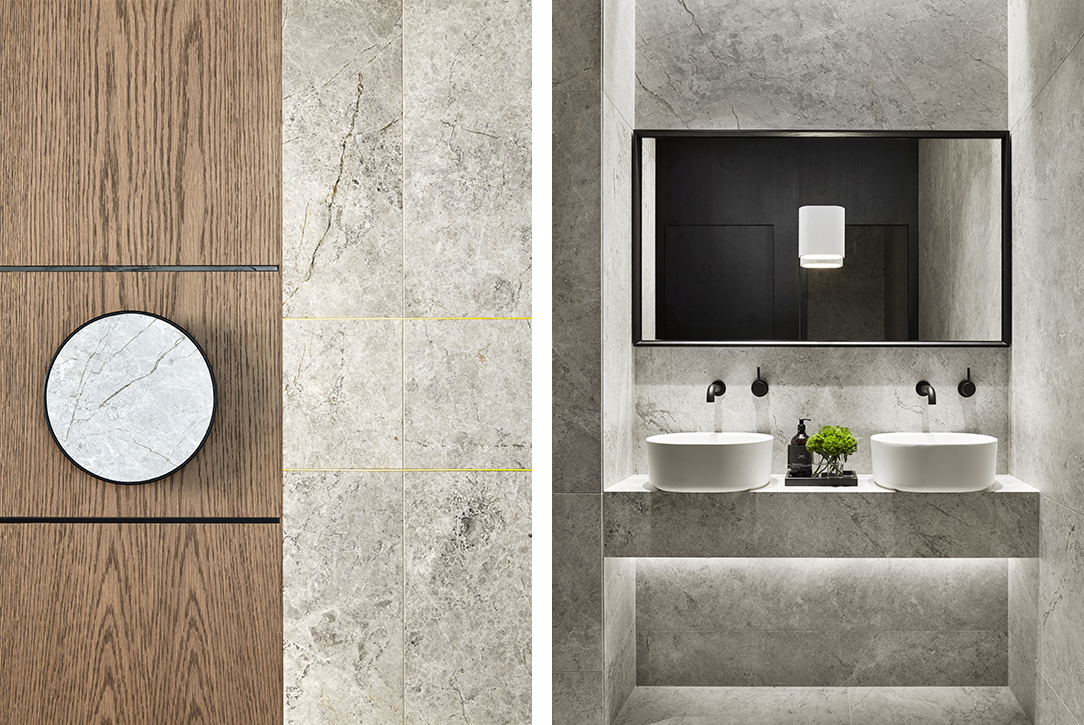 Firm: Studio Tate
Project: PDG Head Office
Location: Melbourne, Australia
Type: Commercial
Images: Peter Clarke Photography
Read more about it here.