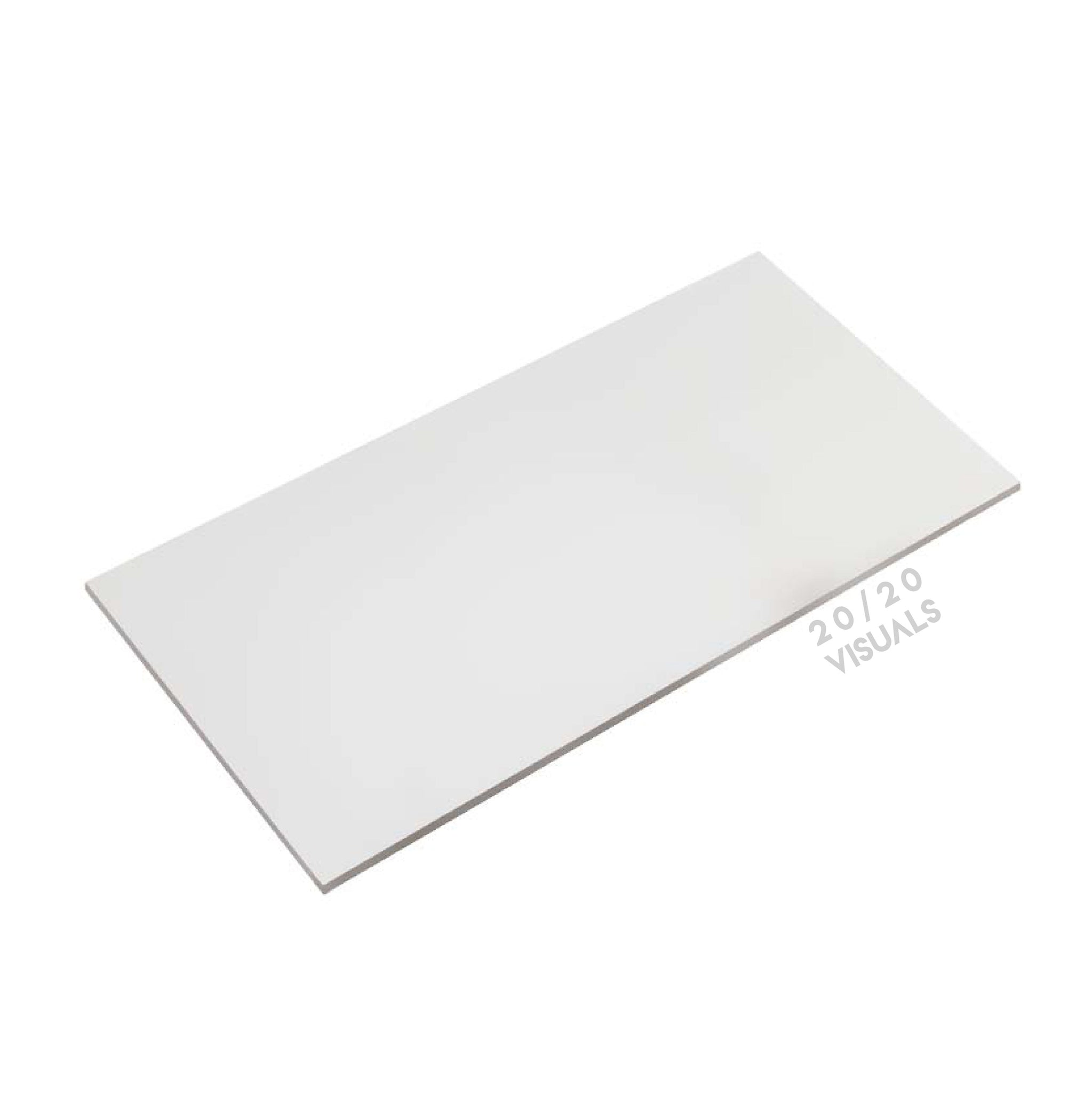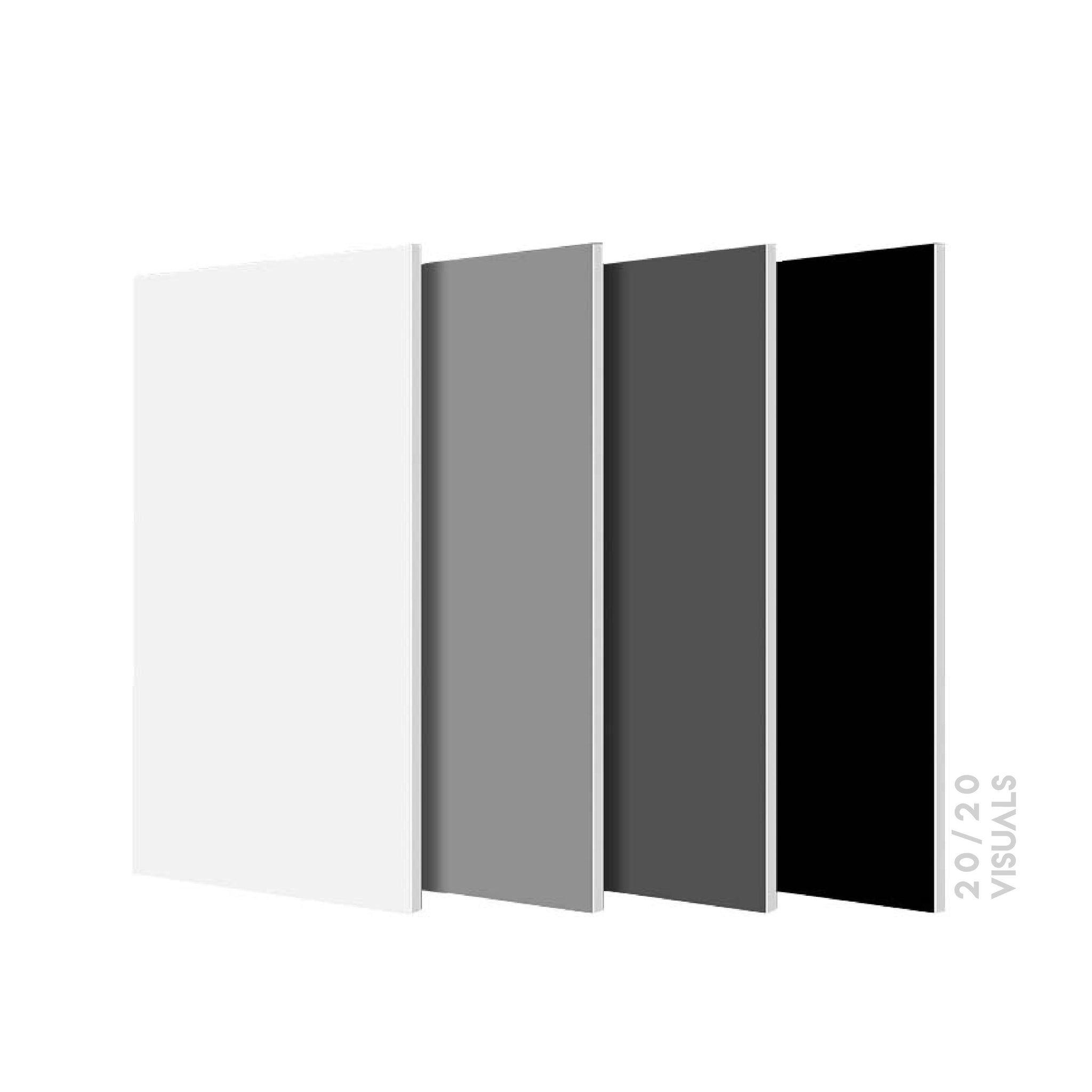 30X60 Solid Ceramic Tile
Professional Installation Required
Contemporary tiling to satisfy the demands of today's modern consumer. Available in four solid colors. 
Type: E-stoneEngineered stone is an eco-friendly product that offers a cost effective alternative to cultured marble, natural stone, and tile.
Dimensions: 30*60cm
Composition: Ceramic
Purpose: Kitchen; Bathroom; Terrace; Wall; Floor
Finishing: Matte
Specialty: Anti-slip 
Moisture Absorbency: 0.05%Water absorption rates are a measurement of how much moisture a specific type of porcelain tile is likely to absorb on an ongoing basis. Some types of tiles may crack if the moisture penetration is too high.
Compression Strength: 1712
Corrosion Resistance: GA
Maintenance: Minimal/Clear Water Glazed ceramic and porcelain tiles require minimal maintenance. Clear water rinse (or with a pH neutral liquid cleaner) and wipe dry to prevent film formation. Common with porcelains, spilled liquids may stain light-colored products if not promptly removed.
 How to order: Please fill out the contact form with surface requirements and project brief; an associate will get in touch with you. Samples are available upon request.
SKU: SUR0400101 (White)
SKU: SUR0400102 (Grey)
SKU: SUR0400103 (Dark Grey)
SKU: SUR0400104 (Black)