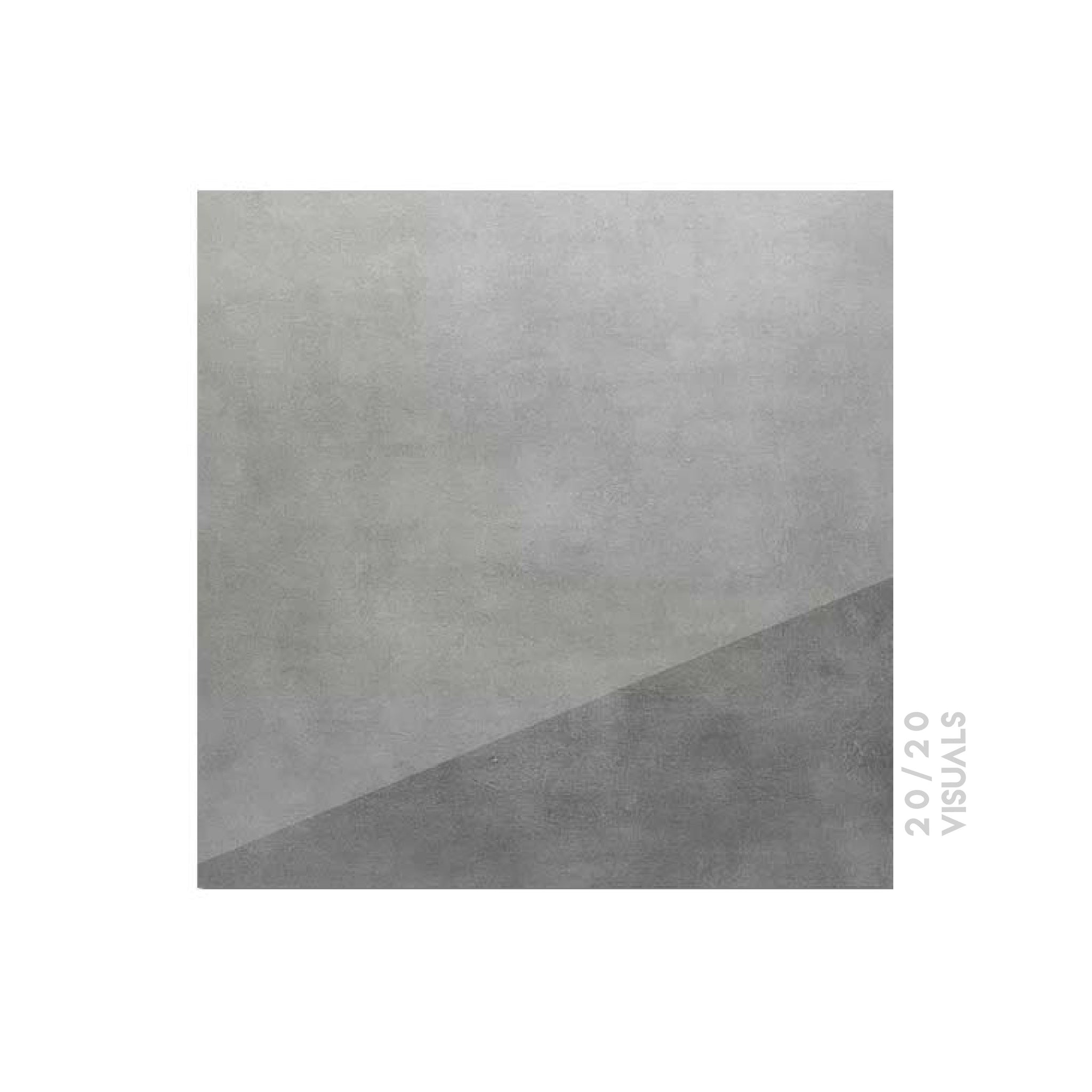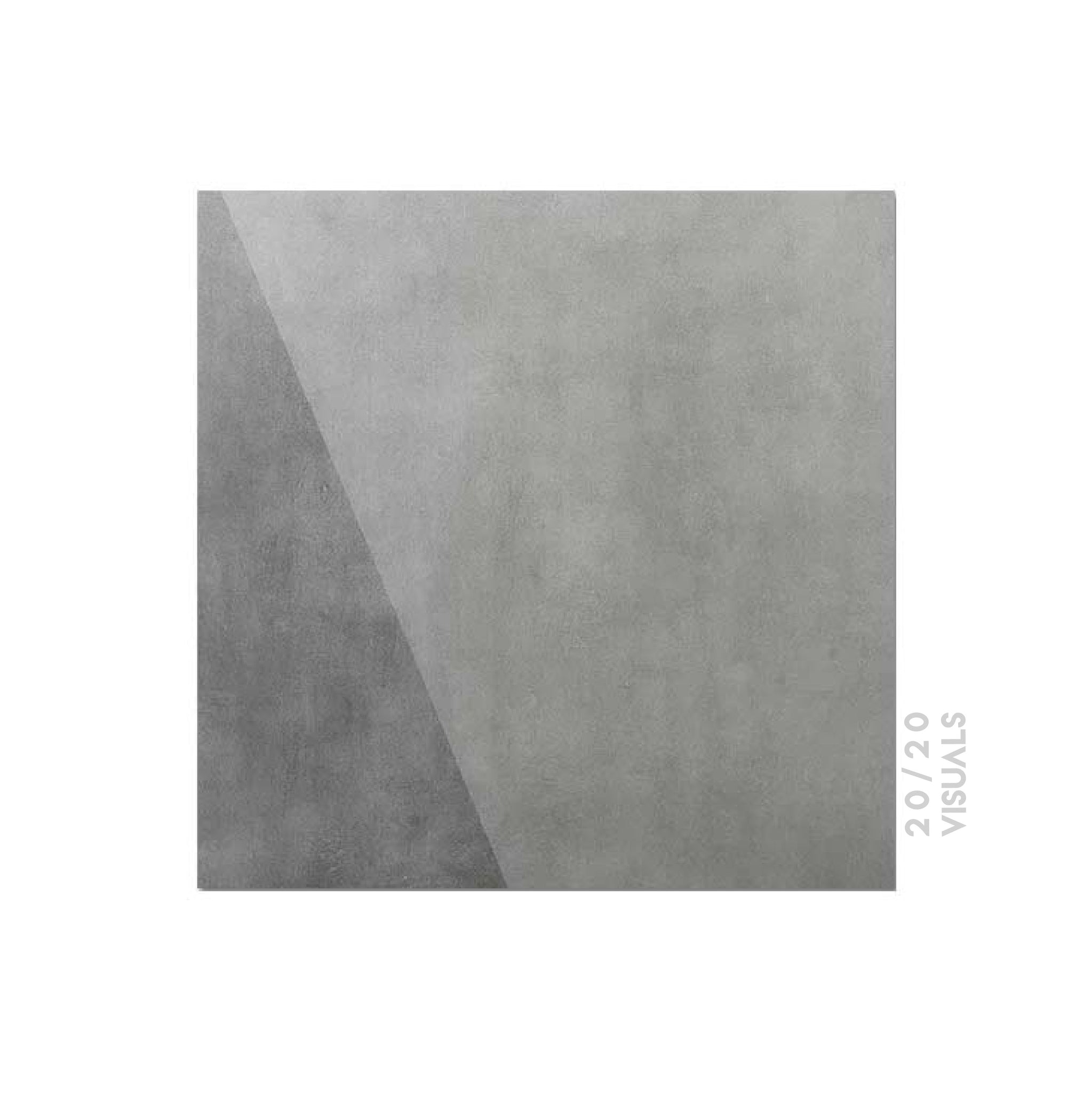 60X60 Abstract Grey Tile
Professional Installation Required
Abstract tiling to satisfy the demands of today's modern consumer. Available in four patterns. 
Type: UnglazedGlazed and unglazed tile options have their differences that offer distinct advantages for different spaces. The main difference between the two types of glazed tile come down to thickness, slip resistance, scratch resistance, stain resistance, style options, and finishing process.
Dimensions: 60*60cm
Composition: Ceramic
Purpose: Restaurant; Lobby; Kitchen; Bathroom; Terrace; Wall; Floor
Finishing: Matte
Specialty: Anti-slip 
Moisture Absorbency: 3%Water absorption rates are a measurement of how much moisture a specific type of porcelain tile is likely to absorb on an ongoing basis. Some types of tiles may crack if the moisture penetration is too high.
Compression Strength: 2000
Abrasion Resistance: 700
Maintenance: Minimal/Clear Water Glazed ceramic and porcelain tiles require minimal maintenance. Clear water rinse (or with a pH neutral liquid cleaner) and wipe dry to prevent film formation. Common with porcelains, spilled liquids may stain light-colored products if not promptly removed.
 How to order: Please fill out the contact form with surface requirements and project brief; an associate will get in touch with you. Samples are available upon request.
SKU: SUR0400701 (A)
SKU: SUR0400702 (B)
SKU: SUR0400703 (C)
SKU: SUR0400704 (D)